Announcement: 1st FRASCAL Autumn School on 13-14 October 2022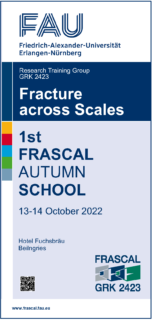 1st FRASCAL Autumn School "Software Development" on 13-14 October 2022 in Beilngries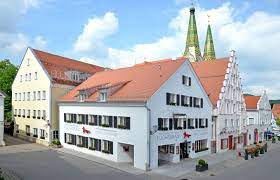 Since all 13 projects in FRASCAL require extensive programming skills, it is important that the doctoral researchers acquire sound knowledge in the field of software development. Therefore, the 1st FRASCAL Autumn School 2022 on "Software Development" will take place for the first time. The two-day training course will cover the fundamentals and development of software architectures. The 1st FRASCAL Autumn School will be held from 13 to 14 October 2022 at the Hotel Fuchsbräu in the historic small town of Beilngries and is aimed at all FRASCAL doctoral researchers. The experts Prof. Dr.-Ing. Harald Köstler (FAU) and Dr.-Ing. Klaus Iglberger (freelance C++ trainer and consultant) have been won as lecturers.
The new FRASCAL Schools format enables doctoral researchers to organise completely independent workshops lasting several days, preferably away from home, on a topic of their choice in order to expand important skills for their research and strengthen the FRASCAL team spirit. The FRASCAL Schools are to be held in loose succession as required.
The programme of the 1st FRASCAL Autumn School can be download here.